Innovation
New pathways
in heart valve
disease
treatment
Professor Peter Zilla
CEO & Medical Director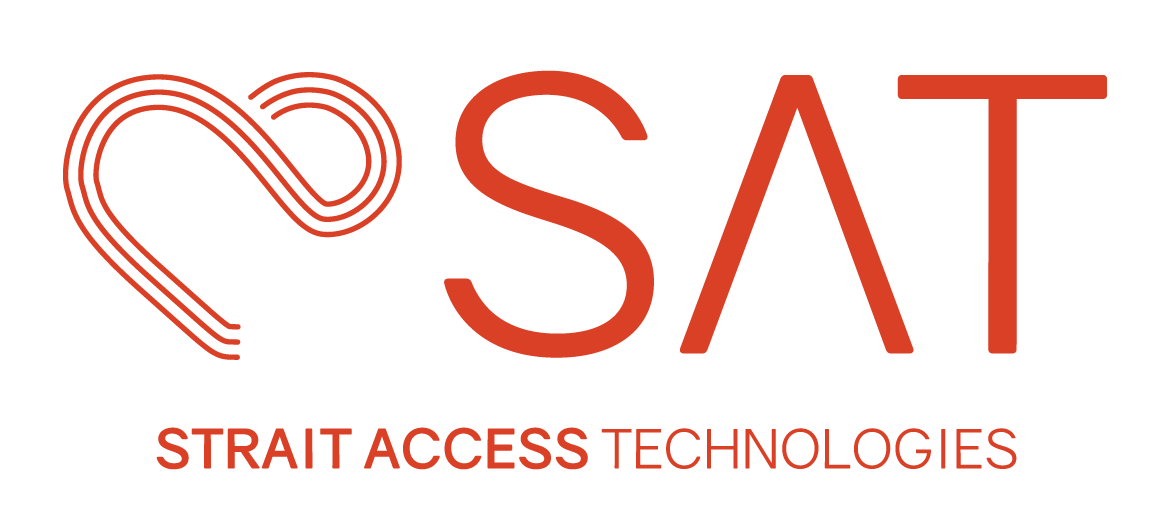 Strait Access Technologies (SAT) develops technologies to treat heart valve diseases. The company's focus on the complex requirements for devices suitable for younger patients with rheumatic heart disease (RHD) has delivered breakthrough solutions. These new approaches also promise benefits for older patients with degenerative heart valve conditions. Professor Peter Zilla, CEO & Medical Director, discusses SAT's collaboration with DSM on innovative replacement heart valves.
What is the focus of SAT's collaboration with DSM?
Together we are developing affordable, durable and minimally invasive replacement heart valves.
Why is this important in societal terms?
In 2018, the World Health Organization declared RHD a global health priority. RHD is a major health concern in emerging economies, affecting similar numbers of people as HIV. Our products treat RHD — a potentially fatal condition that can develop from lack of access to antibiotics.
What is DSM's contribution to this collaboration?
DSM's R&D capabilities and advanced biomaterials expertise have allowed us to produce a ground-breaking product with compelling commercial prospects.
How does DSM's technology help SAT meet the necessary clinical requirements?
Our new heart valves are made with polymeric leaflets composed of DSM's CarboSil® Thermoplastic Silicone-Polycarbonate-Urethane (TSPCU). CarboSil® TSPCU gives the valves durability and also dispenses with the need for anticoagulants. Traditional replacement heart valves either require the patient to take anticoagulants on a daily basis, with potentially negative side-effects, or else are of limited durability, especially in the case of younger patients.
When will SAT's new heart valves be available for patients who need them?
These products are still in the development and testing phase but have already received strong encouragement from non-governmental organizations such as the World Heart Federation. They will be launched on receipt of regulatory approval.
Creating better-tasting, nutritious, plant-based
foods
The world's growing population calls for a rethinking of today's food systems if we are to feed everyone healthy diets within planetary boundaries. Whether for personal, health or sustainability reasons, more and more people are adopting vegan, vegetarian and flexitarian diets. At the same time, consumers have increasing expectations regarding the taste, quality, and nutritional content of plant-based foods and beverages.
To meet these demands, food & beverage companies are looking for plant proteins that enable better taste, are highly versatile, offer complete amino acid profiles, and meet requirements on topics such as allergenicity and GMO. Recognizing this, scientists at DSM have developed an innovative way of making a previously untapped source of plant protein available at scale.
Our patented process for the production of CanolaPRO® isolates plant protein from what remains of canola (rapeseed) seeds after these have been pressed to produce vegetable oil, and makes the protein available for human consumption. CanolaPRO® can be added to vegetarian and vegan foods to improve texture and taste in meat alternatives such as vegetarian hamburgers and dairy alternatives, or to enrich the protein levels in lifestyle and wellness products such as shakes and bars.
We are working with Avril, a leading producer and processor of canola, to produce CanolaPRO®. Together, we are making a wholly new and sustainable source of plant-based protein available to the food & beverages sector.
Purpose-led
CanolaPRO® helps meet the growing global challenge of feeding everyone healthily and within planetary boundaries. It is a sustainably produced, nutritious protein that creates, for example, pleasing textures in food products and good mouthfeel in beverages.
Performance-driven
CanolaPRO® supports the rapidly growing market for vegetarian and vegan products such as meat alternatives and dairy alternatives, improving sensorial experience in these products and adding nutritional value.